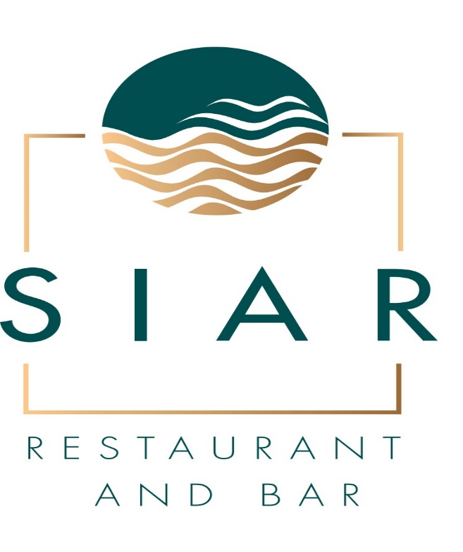 If you are planning an event be it a significant birthday, an anniversary celebration, a christening party, an intimate meal for two, a reunion or retirement or simply a group of friends who want to get together, we have a number of options that may suit.
Contact us to enquire about availability, menu's and pricing.
Tel: 094 9286200 or email info@theellisonhotel.ie
*Please note all menus linked below are subject to chance ....
Siar Restaurant A La Carte Dinner Menu
Siar Bar & Restaurant Drinks Menu